If you manage a fitness facility, you know that keeping it clean and healthy increases member satisfaction, attracts new members and ensures renewals. Together with Spartan Chemical, we address your unique needs as a fitness facility manager by recommending products that deliver powerful results.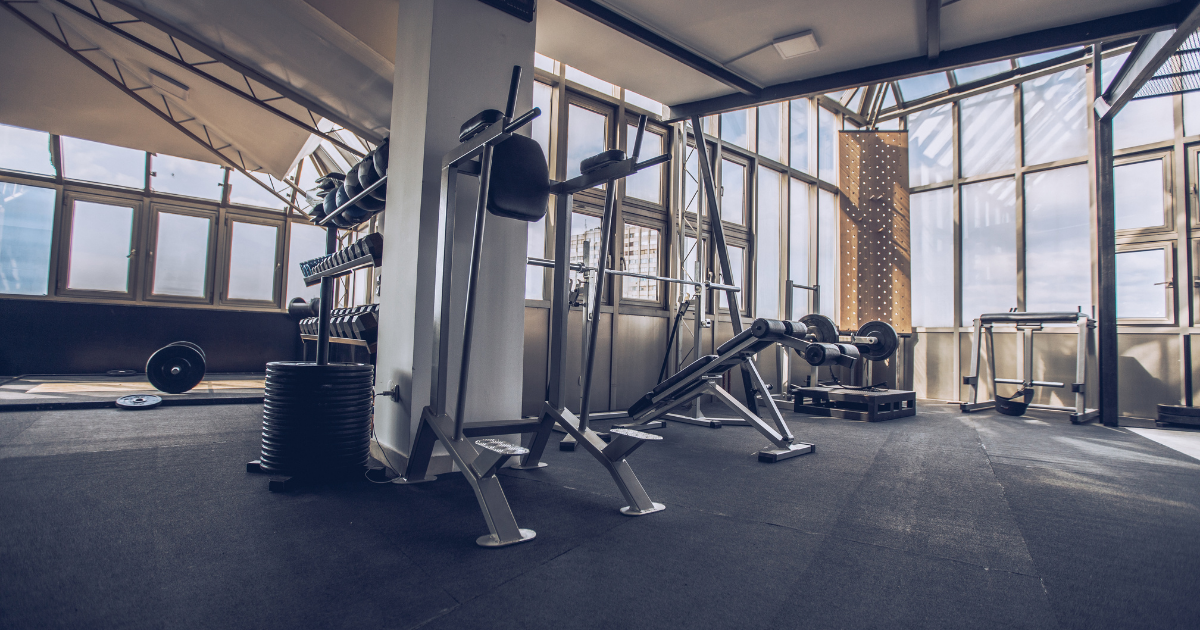 Understanding Your Needs
We know that routine cleaning and disinfection significantly reduces the risk of spreading harmful pathogens in your facility. Over 80% of members associate cleanliness with club satisfaction, and 90% of members who believe their gym is clean are likely to renew their memberships.
We also understand that cost containment is always a priority, and we can deliver a cost-effective approach to managing your cleaning procedures.
Clean on the Go Portable Dispensing Unit
Spartan's Clean on the Go PDS is packed with impressive features that are ideal for cleaning gyms and fitness facilities. Designed for use with Sparan's Clean on the Go and Green Solutions 2-liter concentrates, the PDS is easy to operate and delivers accurate dispensing in a portable and reusable package.
Your cleaning chemicals must be properly diluted, and the Clean on the Go PDS keeps costs in line by perfectly proportioning chemicals. Using the correct amount of chemicals also reduces costly safety issues and ensures optimal performance.
With Clean on the Go PDS, your staff can easily and safely dispense chemicals, deliver the best performance and results and ensure safer use of chemicals to reduce the potential of adverse effects for your members. Enabling the use of concentrates decreases your chemical costs, and this solution eliminates the cost associated with installing and maintaining a wall-mounted dispenser.
Interested in learning more about the Clean on the Go PDS? Contact us today for a free demo!