Although vaccines are making their way into arms across the country, COVID-19 continues to spread, and we know that hand hygiene and wearing masks remain our best defenses against the virus. Our online catalog is open 24/7 for safe, socially-distant shopping, and we deliver to Massachusetts, Rhode Island and New Hampshire. Check out some of our favorite essential supplies below, and don"t hesitate to give us a call at 800-242-1400 if you have questions about ordering online or need recommendations for the best supplies for your facility.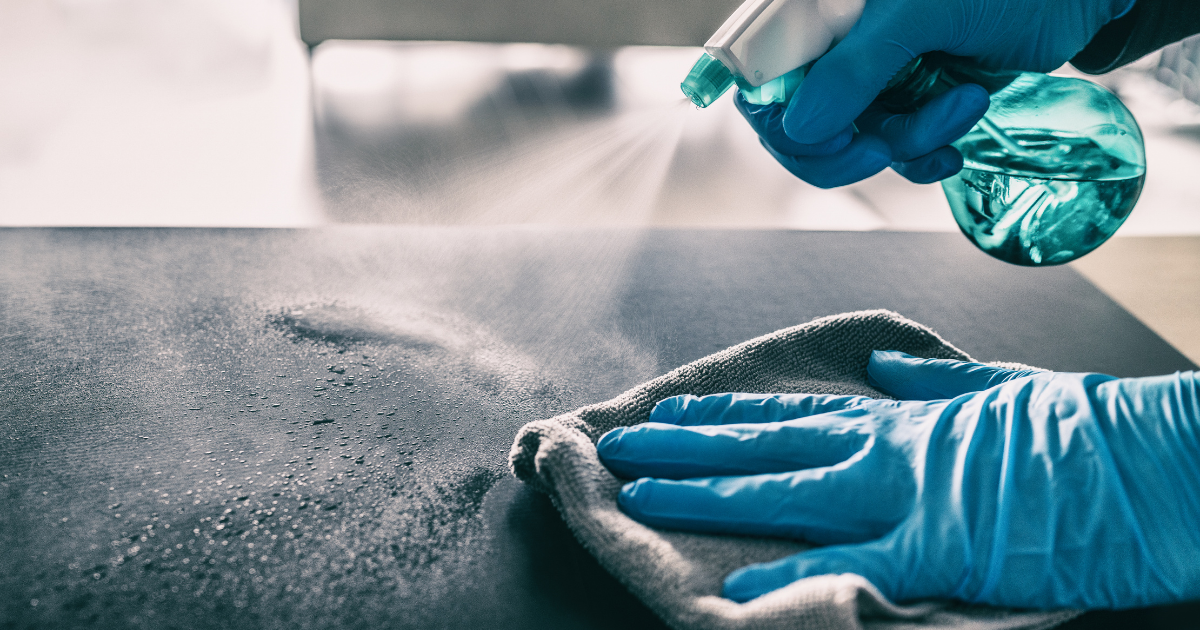 For Protecting Yourself and Reducing the Risk of Spread
We have PPE in stock now to protect yourself from coronavirus and other pathogens. Our durable vinyl gloves are available in a range of sizes, and our masks can be your best defense against the virus in public. Our selection of masks includes KN95 safety masks, 3-ply blue safety masks and masks for children. Click here to shop now! 
For Sanitizing without the Stickiness
We love the convenience of hand sanitizers, but we hate the sticky feeling some formulas leave behind. Palmpalm hand sanitizer dries quickly, leaving no residue behind, and the cucumber melon scent is crisp and refreshing like a day at the beach. An unscented formula is also available. Both kill germs in seconds! Click here to order in 500mL or 1 gallon sizes. 
For Convenient Hand Hygiene
Meet foamyIQ from Spartan: the brilliantly simple alternative that's the result of years of customer feedback, research and innovative engineering. By design, there are NO expensive dispensers to install, repair or maintain. And you'll never have to deal with the hassle of refilling again, either — when your foamyIQ is empty, just remove it from the bracket and snap on a fresh new one. 
Besides simplicity, foamyIQ delivers a host of other benefits! The system is sustainable because cartridges are recyclable and made from 25% post-consumer materials. The smart design features a secure, integrated locking mechanism for anti-theft protection, and the slim design fits easily where traditional, bulkier dispensers can't be used. 
Cranberry Ice, Citrus Fresh and E2 sanitizing foamyiQ soap is in stock now. We also love the foamyiQ Lemon Blossom hand sanitizer, available now in our online catalog. Click here to order!