The key to a successful restroom maintenance program is simplicity. Instead of over-complicating your program, focus on making it as quick and painless as possible to ensure it will get done by your cleaning staff.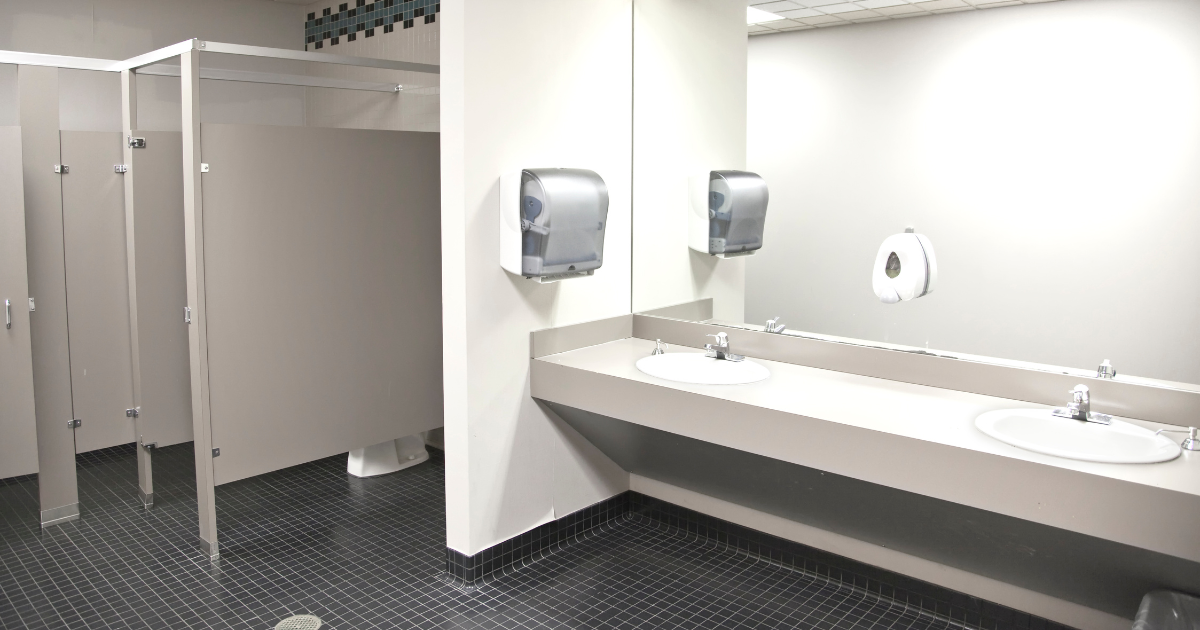 Choose the Right Cleaning Supplies in Boston
Investing in the right cleaning supplies in Boston can make your restroom maintenance program more efficient and cost-effective. The tools you use should help your cleaning staff get the job done more quickly while protecting them from coming in direct contact with germ-filled restroom surfaces.
One of the best ways to simplify is to forgo using 20 different specialty chemicals in favor of a single multi-purpose chemical. These formulas can handle more than one cleaning task, keeping cleaning simple.
Analyze Your Needs
Take a look at the flow of traffic in your restrooms and facility. The frequency of restroom cleaning should match the flow. High-traffic restrooms should be cleaned throughout the day, but lower-traffic areas may only need to be cleaned once daily. Knowing which restrooms get the most traffic will help you better direct the time and energy of your cleaning staff.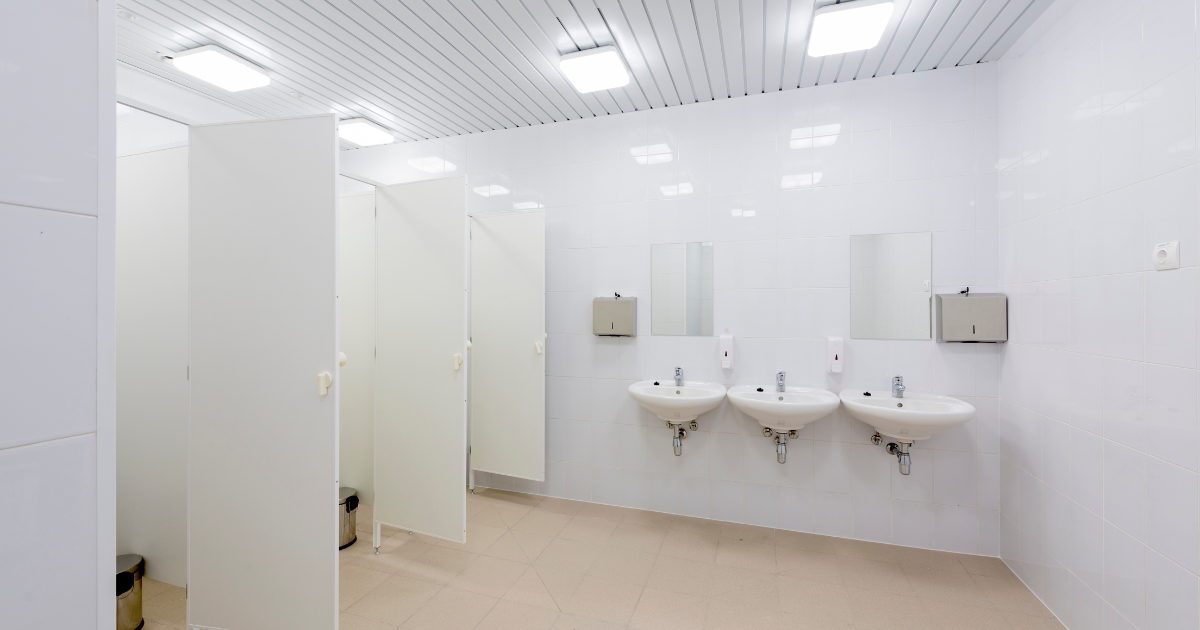 Go Touch-free
Restocking soap and paper dispensers is a task that must frequently be done in high-traffic restrooms. Invest in touch-free fixtures to reduce the amount of towels and soap guests use, and choose larger dispensers that further cut the need for frequent restocking.
One of our priorities at Banner Systems is making your life easier – that's why we offer all the restroom cleaning supplies in Boston you need to simplify your restroom and facility cleaning programs. To learn more about how our products can help you create the most efficient and effective program possible, give our team a call today at 1-800-242-1400.