Like Banner Systems, Solaris Paper is committed to increasing the sustainability of our customers' facilities by providing paper towel and tissue products designed to create change while improving efficiencies.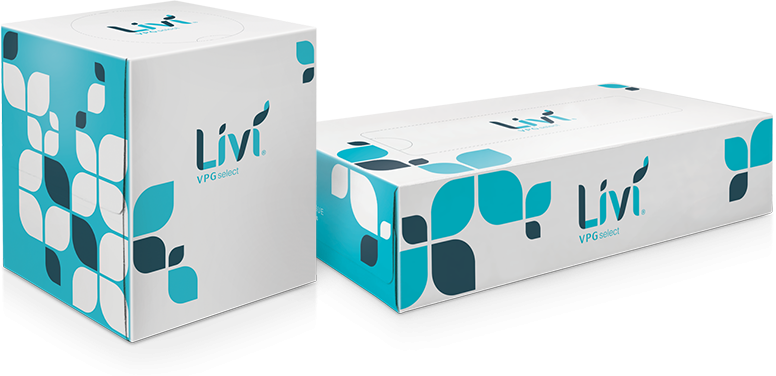 Committed to Zero Deforestation
Asia Pulp and Paper (APP) is the primary fiber and base paper supply partner to Solaris, and together, they make sustainability a top priority. From rapidly renewable trees to responsible fiber procurement and processing, these practices are being implemented on a global scale. In 2013, APP committed to a progressive Forest Conservation Policy, announcing the immediate end to all natural forest clearance throughout their entire supply chain. Since then, the supplier has worked with many environmental groups and non-governmental organizations to keep that commitment.
Focusing on Rapidly Renewable Fiber (RRF)
The United States Green Building Council defines "rapidly renewable resources" as plant-based materials that come to harvest in under ten years. Solaris Paper towel and tissue products are made in part from virgin Rapidly Renewable Fiber base paper made from fast-growing acacia and eucalyptus trees that reach full maturity and height in six to eight years. These trees are responsibly managed and sustainably sourced and are a viable alternative to recycled content and traditional growth-based paper products.
Solaris Environmental & Product Benefits
Rabidly renewable fiber creates a premium quality, soft, white and bright finished product. The RRF in Solaris Paper meets USGBC LEED standards requirements, helping facilities reach their sustainability goals. Quick growth and replenishment make RRF fiber based products a sustainable, viable choice when sourcing hygienic tissue products.
When you choose Solaris paper, you can earn LEED credits, support a sustainable supply source, invest in responsibly-managed forestry and get a premium quality, soft and strong tissue with improved wet strength, outstanding performance and decreased chemical additives. It's a win-win all around! Click here to view Solaris paper in our online catalog and order today!