Our online catalog is open 24/7 for safe, socially-distant shopping, and we deliver to Massachusetts, Rhode Island and New Hampshire. Check out some of our favorite essential supplies below, and don't hesitate to give us a call at 800-242-1400 if you have questions about ordering online or need recommendations for the best supplies for your facility.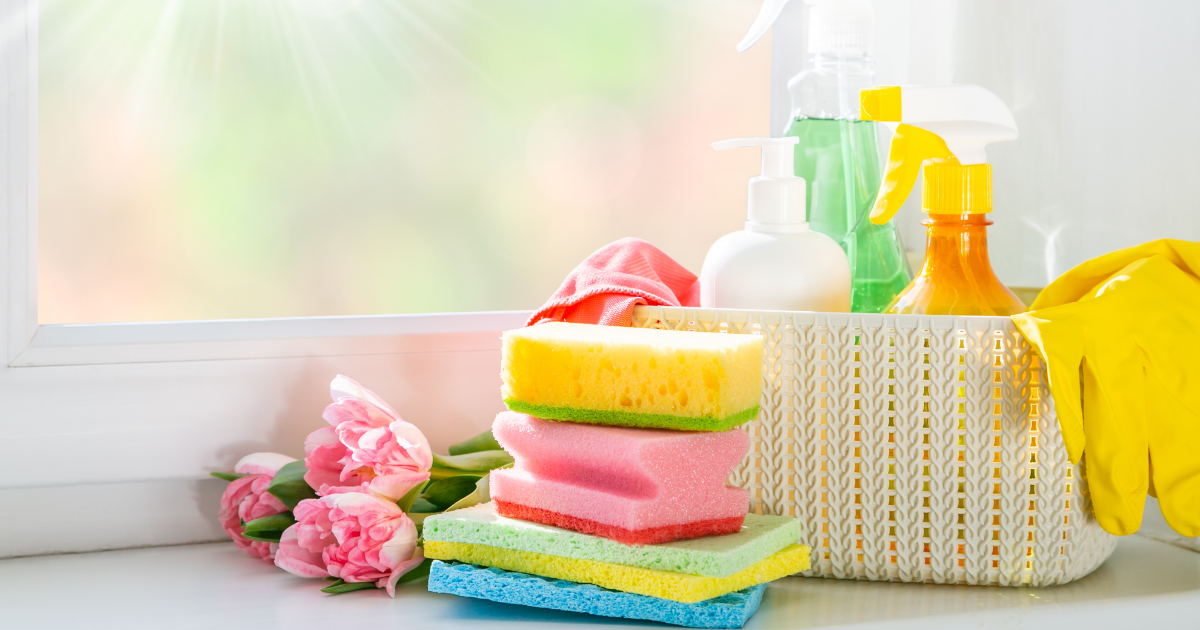 Disinfecting Wipes
Designed for everyday disinfecting, Dreumex Disinfecting Wipes are effective in just 2 minutes and kill 47 viruses and bacteria and are EPA=approved for disinfection against COVID-19. Providing multi-surface disinfection with little-to-no lint, these wipes reduce cross-contamination on hard, non-porous treated surfaces and deodorize by killing microorganisms that cause offensive odors.
Monk Disinfecting Wipes are strong wipes for heavy duty cleaning. They kill 99.9% of bacteria in just 15 seconds and are safe to use on most surfaces including finished floors, keyboards, gym equipment and much more. EPA-approved for disinfection against COVID-19. The only thing they leave behind is a clean surface and a fresh, lemon fragrance.
Gloves
Protect your hands while cleaning with our vinyl exam and general purpose gloves. Available in a variety of sizes for your comfort!
Face Masks
Wearing a face mask continues to be one of the best ways we can prevent the spread of COVID-19 and protect ourselves and others.
Aerosol Disinfectants
We have a variety of aerosol disinfectants that are effective against COVID-19, including Spartan Blue Steriphene II Disinfectant Deodorant. This formula delivers a pleasant spring breeze scent and provides effective antimicrobial activity on hard, nonporous environmental surfaces. EPA-approved for disinfection against COVID-19. Ideal for convenient disinfection after spot clean-up for areas not easily reached during routine disinfection procedures.
Hand Sanitizer
No access to soap and water? No problem! Our palmpalm hand sanitizers are effective against germs and bacteria and leave behind no sticky residue.