While snow makes the natural world look magical and fresh, it can wreak serious havoc on your office or facility. When winter storms strike, keep your facility looking its best by following these tips.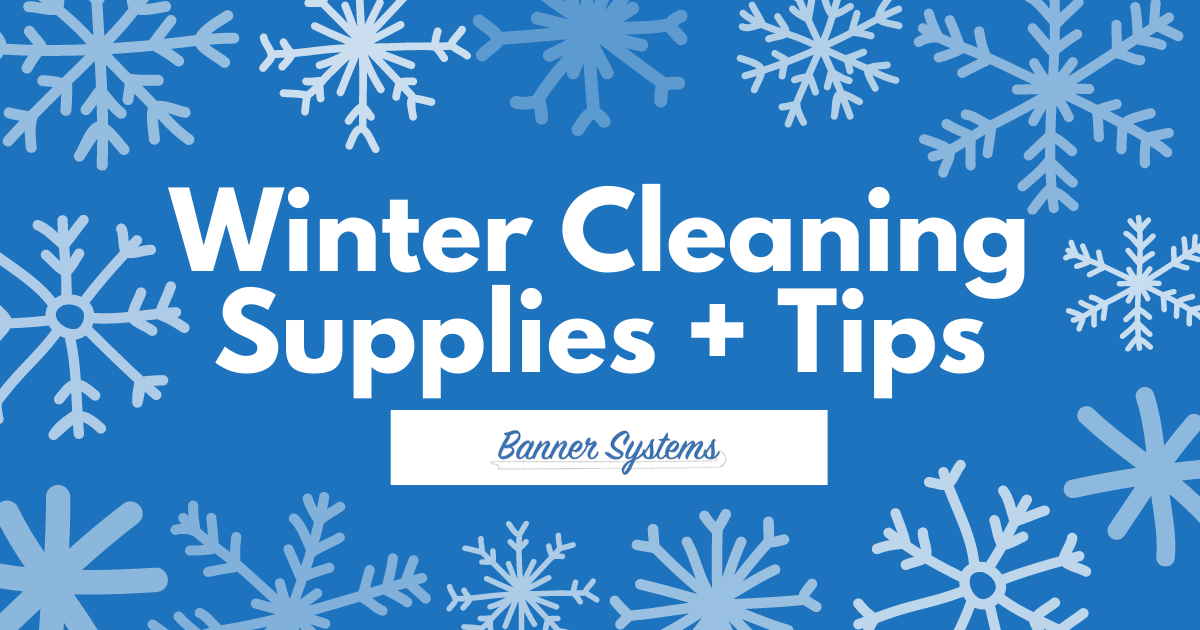 1. Focus on Your Floors
With moisture, debris and rock salt being trekked in, your floors can suffer this season. Our floor matting in Boston can trap these elements before they reach your floors. We recommend investing in entryway matting and maintaining it by vacuuming daily. You\'ll be amazed how much debris mats can catch! It\'s easier to deal with it at the doorway than allow it to scratch and dull your floors throughout the rest of your facility.
You\'ll find matting for all your needs here in our online catalog, including entrance matting, indoor and outdoor matting combinations and more.
2. Deep Clean Your Carpets
Anything not caught by your floor matting can damage your carpets. To cope, increase your frequency of vacuuming during the winter months, especially in high-traffic areas. Vacuuming daily or even more often can eliminate debris and rock salt that makes its way into your facility. Don\'t forget to vacuum your entrance mats every day too!
We provide all the equipment you need to keep your carpets in tip-top shape, including vacuums, sweepers and more. Check out our inventory in our online catalog here.
3. Let the Light In
Windows often get ignored in the winter months, but keeping them clean is even more important when the days are shorter. Clean windows let in more light! Dirty windows can up your heating bill and degrade faster over time, so make cleaning them a part of your regular winter cleaning routine.
3. Keep Germs at Bay
This winter sees the convergence of flu season with the coronavirus pandemic. Stock up on disinfectants, hand sanitizers and convenient wipes to keep your facility healthy and clean. We particularly love these Dreumex wipes. Designed for everyday disinfecting, they kill germs in as little as two minutes. Stock up today by ordering from our online catalog and keep them throughout your facility for fast, easy disinfection.